Lady Gaga is offering a $500k reward for the return of her French Bulldogs who were stolen late Wednesday. TMZ obtained the tragic video of Lady Gaga's dog walker, Ryan Fischer,  attacked by two gunmen. The surveillance video was captured by a neighbors security camera near by. In the video, a white car pulled up next to Ryan, and two men got out of the back seat. You can hear one of the men say, "give it up", after he cocks the gun back.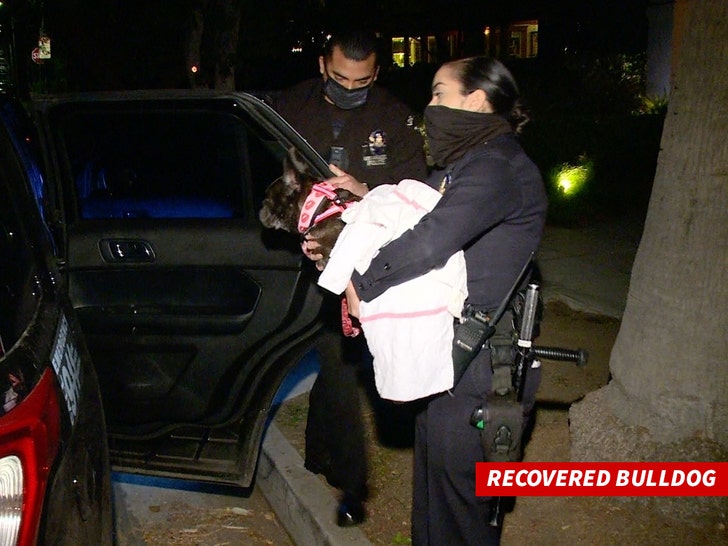 Fischer fought back, shouting for help and yelling for Koji (one of the dogs). The gunmen fires a shot and hits Ryan in the chest, immediately droppingh him to the ground. Then each gunmen grabbed a dog and got into the back of the white car.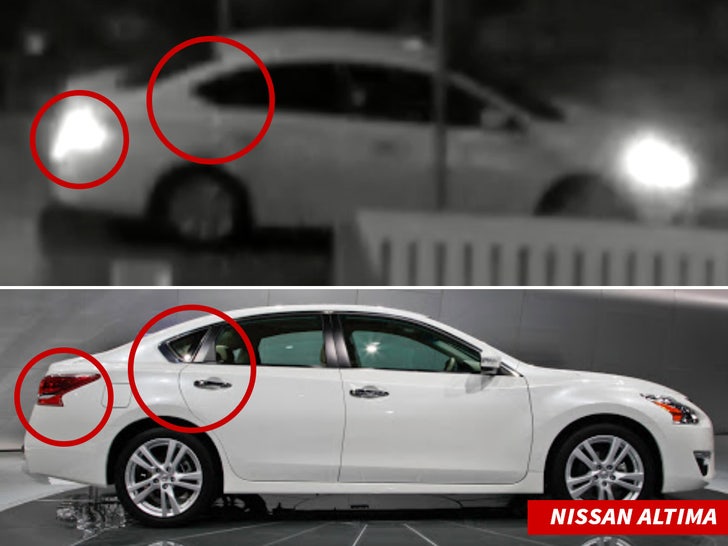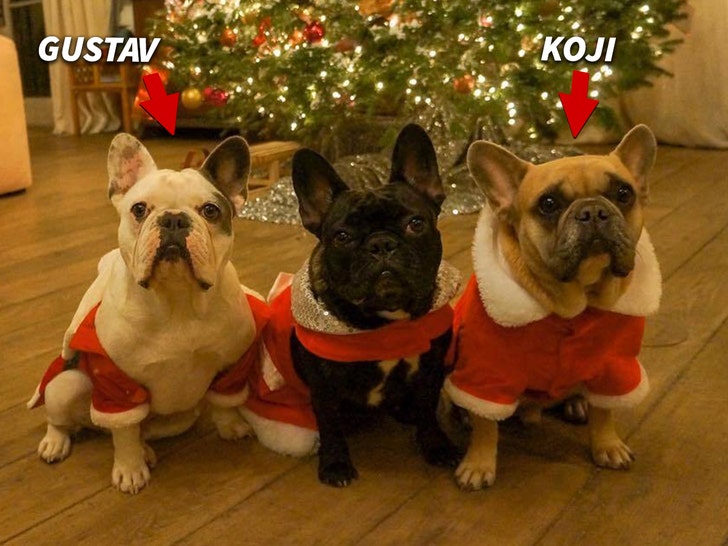 Ryan was walking 3 of Lady Gaga's French Bulldogs Wednesday evening when the incident happened. Lady Gaga is offering a $500k reward for their return.