TMZ has obtained the bodycam footage of Stacey Dash's domestic abuse arrest. In the video, officers ask Stacey what she does for a living and where she's from. She replied saying she is an actress in "Clueless" and has done a few political stints.
Stacey Dash was arrested on Sunday in Pasco County Florida where she owns a home. Sources close to Dash say she acted in self defense claiming her husband, Jeffery Marty, attacked first attempting to choke her.
Cops were called to the house at around 7:45 PM in response to the domestic abuse situation. When they arrived, Jeff had scratch marks on his arm where Stacey allegedly pushed and slapped him. She is currently being held on a $500 bond and has to stay in jail for at least 24 hours to "cool off".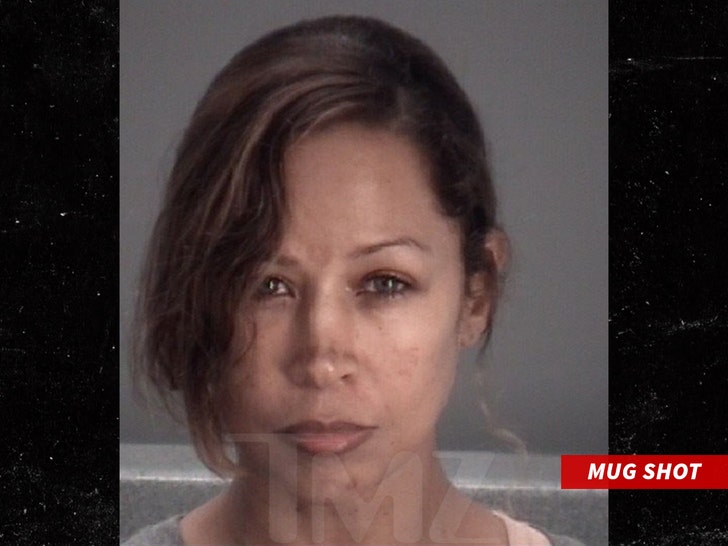 The two had just gotten married last spring during a secret wedding ceremony and have only been together for a year now. Comment your thoughts below.