Details

Written by

Djbooth

Category: News
Hits: 3
Lil Wayne once said receiving a business card from Birdman was like getting the direct number to the president. "Baby and Cash Money was bigger than rap itself to me," he toldXXL in 2006. He saw idols, not sharks. This is likely why impressionable artists continue to align with Cash Money or fall under Birdman's wings; the dream of what could be is always more promising than the reality of what will be.
Details

Written by

complex

Category: News
Hits: 12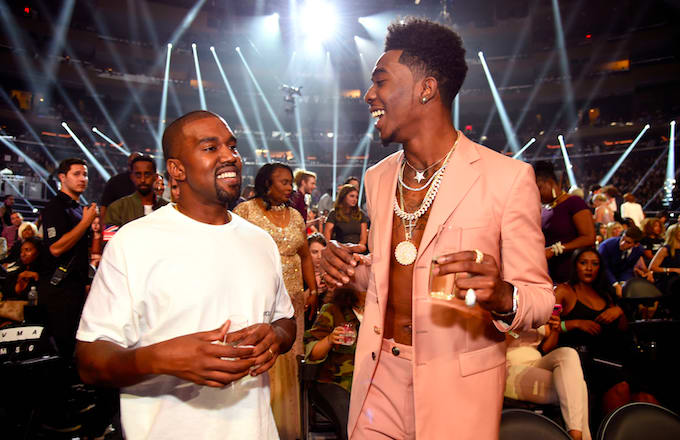 Desiigner is the latest artist to take on Blueface's breakout single "Thotiana."
The Brooklyn rapper released his version Monday night, just weeks after he called Kanye West "crazy" and boldly took credit for G.O.O.D. Music's revival: "I had signed to Kanye West. The biggest n**ga. Y'all n**gas think he's the genius. Y'all think that n***a's shit. But to me, n**ga, that n**ga's crazy," he said in an Instagram Live broadcast. "To me n**ga, I brought G.O.O.D. Music back, n**ga, and everybody know that. So what y'all talking about I fell off [...]?"
Details

Written by

complex

Category: News
Hits: 14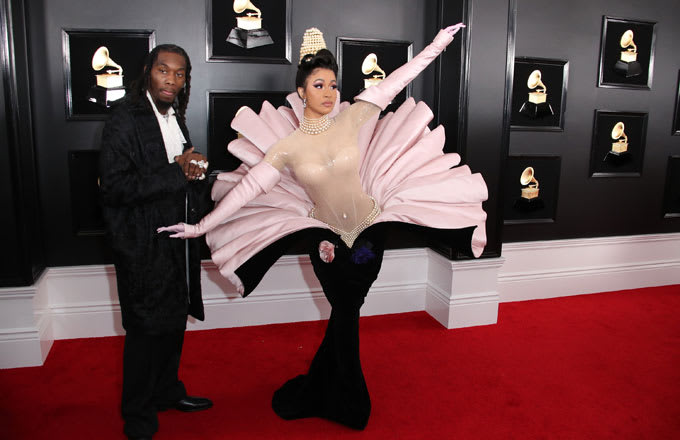 Recently, Cardi B took a visit to the esthetician's office to get some lasering done on her vagina. The basic gist is that there was hair there that was never going to be needed anymore. This is perhaps not the type of thing that Grace Kelly or Marilyn Monroe would've shared with their fan bases. But, hey, times change. 
Details

Written by

theshaderoom

Category: News
Hits: 5
Roommates we are sending our prayers to the Harris family following the news of Precious Harris' recent car accident. For the past few days, family and friends have taken to social media to ask their followers to keep Precious in their prayers.